to meet the needs of adults with intellectual disabilities in Monroe County and the surrounding areas.
Serving Individuals in
Monroe County and Surrounding Areas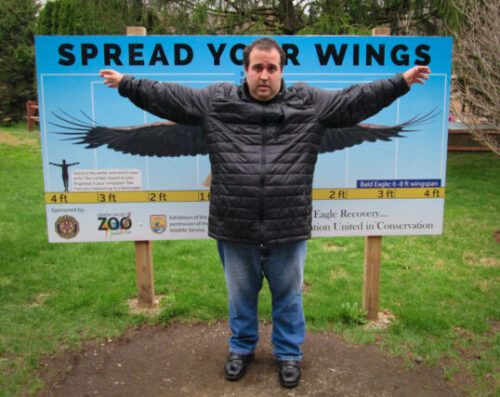 The mission of the Developmental Education Services is to meet the human service needs of the community. We aim to provide a continuum of educational, therapeutic, and social services that support the strengths of our clients by enabling them to maximize their potential.
New weather delays and closure updates
DES is closed Tuesday, March 14th due to weather.