Adult Day Services – Community Participation Support

DES provides services for adults with intellectual disabilities utilizing a wide assortment of activities and opportunities to promote functional skill development. Services are center and community based, Monday through Friday, twelve months a year. Supports are individualized and self-determined by each participant.
Supported Employment - Office of Developmental Programs

Career Assessment: Service used to identify career options based on the skills and interest of the participant.
Job Finding or Development: Variety of activities and services to match the participant with a potential employer.
Job Coaching and Support: Training the participant on specific job assignments and providing periodic or ongoing support as needed.
Job Mentoring: A short-term service provided to an individual who needs support completing a specific job task. Ex: making a resume.
Job Retention: A service to assist an individual to keep a job or improve if they are in jeopardy of losing it.
Intermittent Supported Employment: A service for an individual who already has employment and just needs help with a specific thing sporadically.
Supported Employment - Office of Vocational Rehab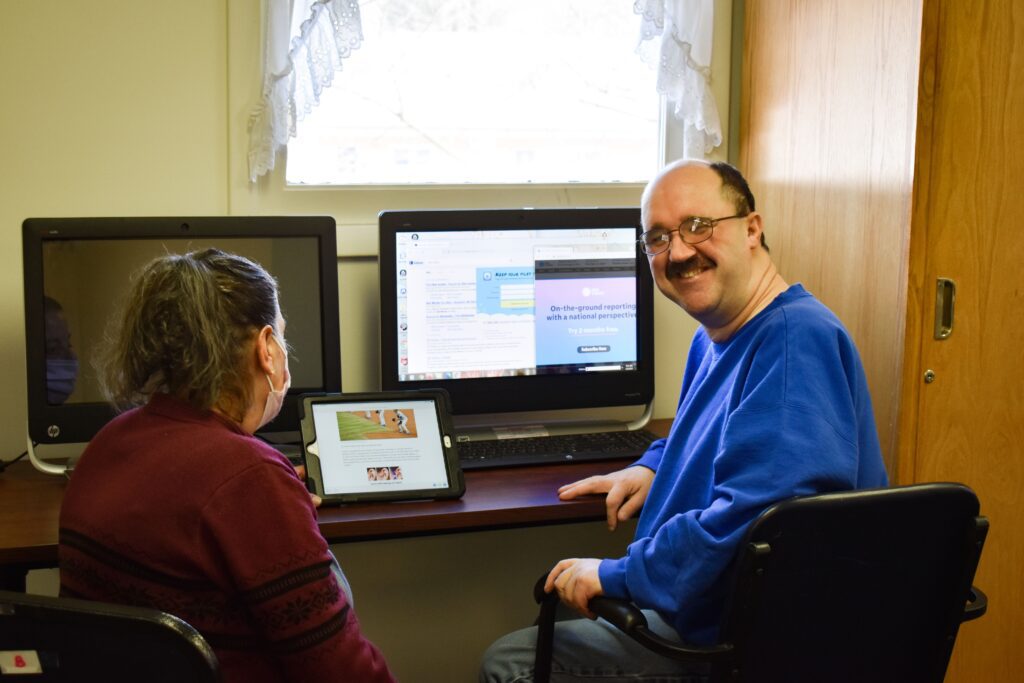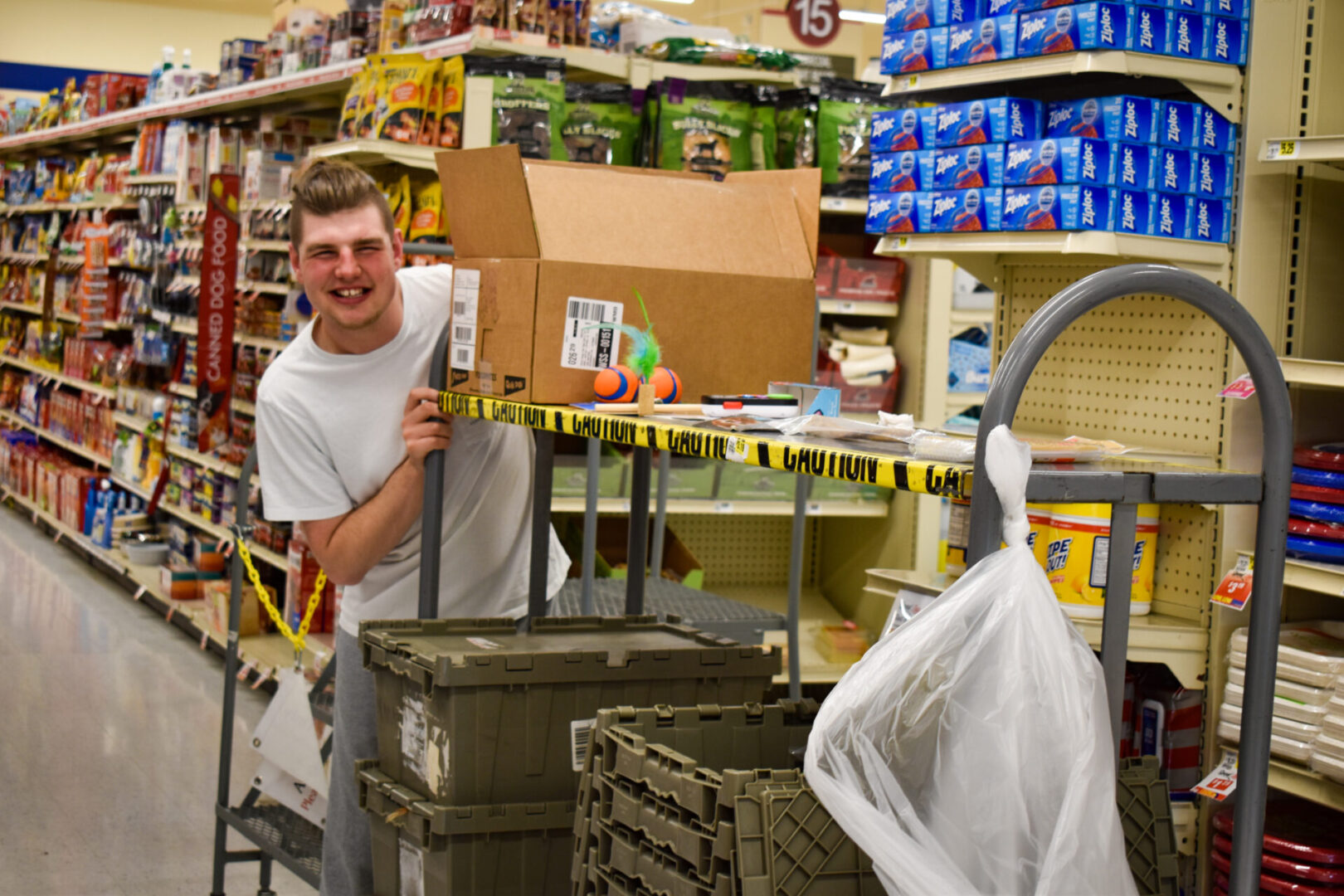 Funded through Medicare waivers: