Explore Career Opportunities with Us

Interested in a career with DES? Check out our employment opportunities here. Or fill out our employment application here.
Why choose DES? We offer competitive pay, and a wide range of benefits which include the unique opportunity to provide meaningful work with a dedicated, supportive and fun team.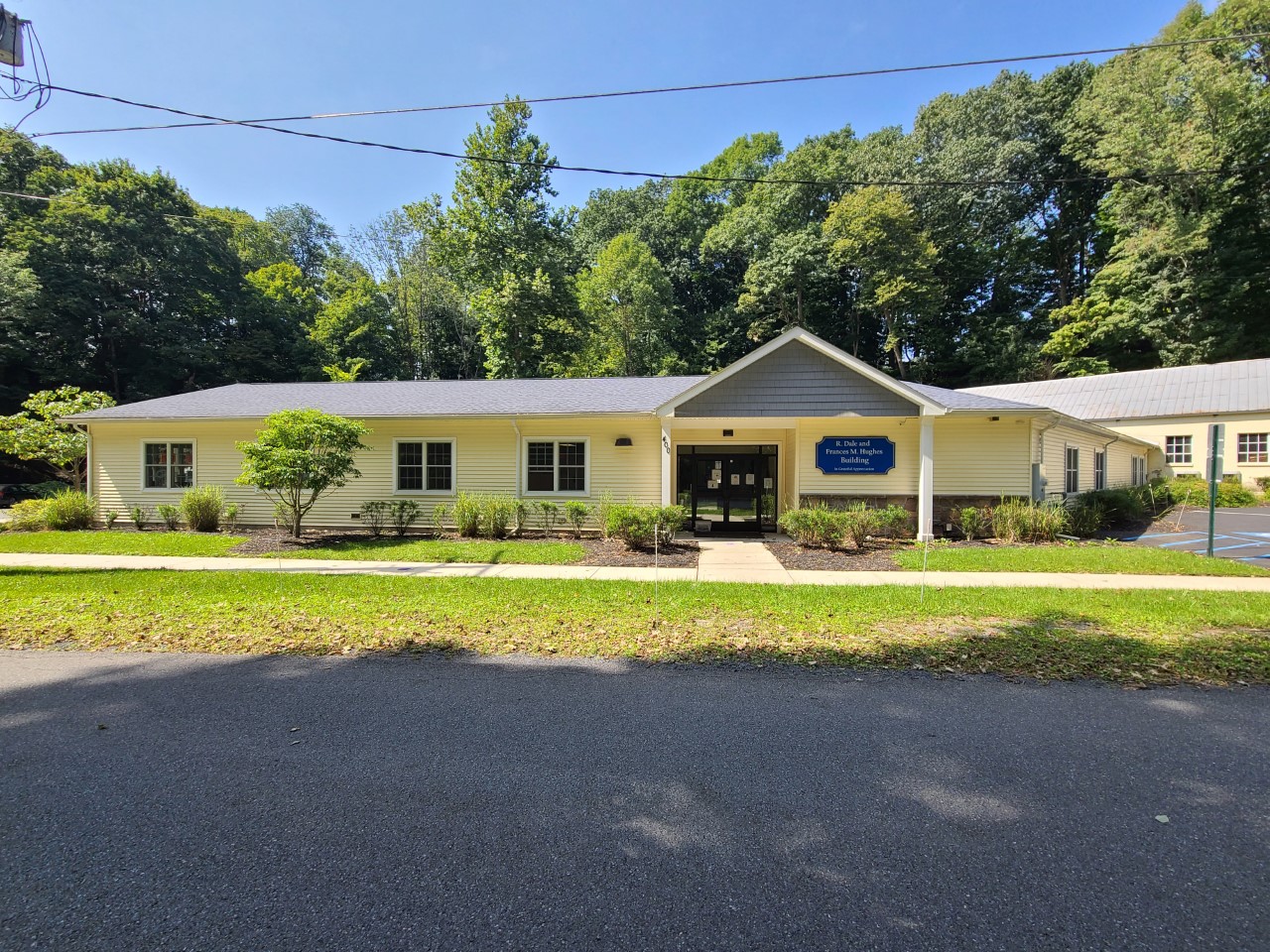 Interested in volunteering?
Call us or fill out form below and we will be in contact with you with more information.